Good morning all.
Its been a lovely weekend and I have have managed some crafting. I love it when I get some idea's. Sometimes it just seems that the brain is empty and its really irritating.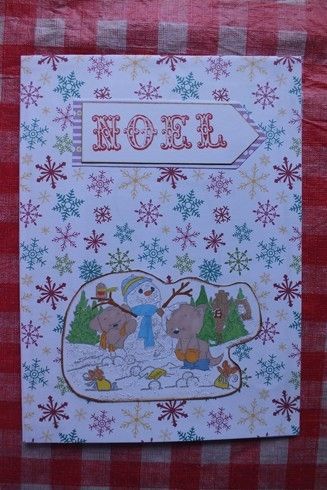 Materials used
6 x 8 card blank and envelope,
Noel and snowman stamps,
Black Pigment ink stamp [Hobbycraft ],
Distress ink..Vintage photo,
Pro-markers, Grass...Sky blue...Gold...Yellow...Honeycomb...Tan...Proline,
Snowdrop backing paper,
Mod podge Glitter,
I will be entering this card for
Christmas Stamping All year long #52!
Christmas Cards All Year Round
- August challenge - snowflakes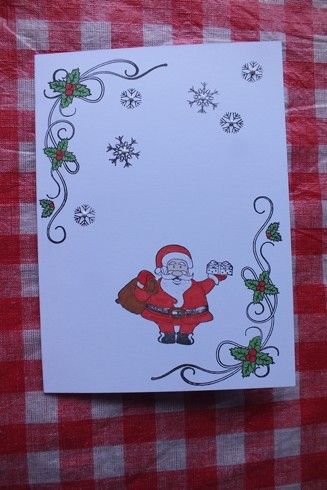 Materials used
7 x 5 cards blank and evelope,
Two corner .. snowflakes and santa stamps.
pro-markes Molten red..Grass.. Saddle brown...honeycomb,
Nuvo Pearl drops
I will be entering this card for