Morning all.
Firstly I would like to welcome the new follower from cardsarus2 , Hope you pop back soon,
Talking to
KathyK
this morning and we got talking about challenges. There are three that we were looking at and Kathy set me a challenge to make a card for all three challenges, I set to and made a card but was not was not very pleased with it so I made another.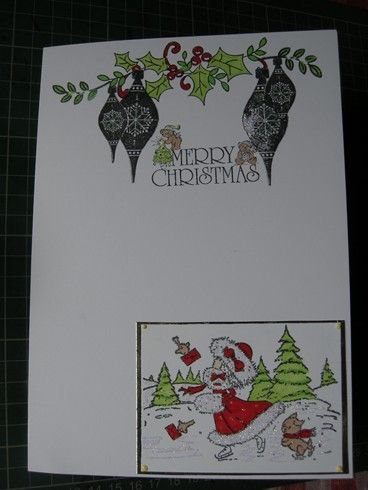 Materials used
8 x 6 card blank and enelope,
stamps that were free with a magazine,
pro-markers...Lime green... Poppy...Tan,
Glue pen and Martha Stewart Glitter,
NUVO Crystal drops,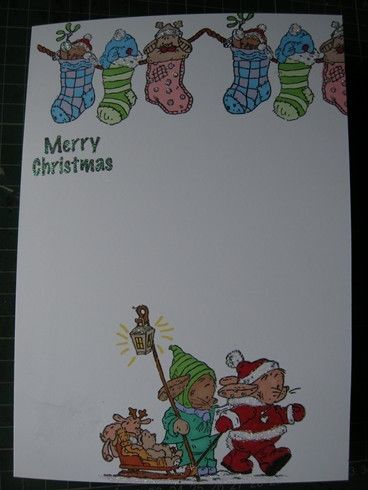 Materials used.
8 x 6 card blank and enelope,
Three Clear stamps,
pro-markers.. Bluebell...Sky blue...Lilac...Grass...Meadow and leaf green... Green....Saddle brown...Cinnamon...Honeycomb...Cocktail pink...Fushsia pink...Poppy... Burnt orange
Martha Stewart glitter,
Challenges I am going to enter these cards for
HappyLittleStampers August Christmas Challenge - themed SPARKLE.