Good morning all.
Well we have rain here today and I am so glad I have manages to get all the washing dry yesterday.
Still have some stash to find home for. i wish I could manage to come out of a craft store without getting anything BUT as all crafters know there is always something we NEED. Trying really hard to catch up on getting the Christmas cards finished, I am so behind and need to get more done.

First of all I would like to share with you last nights sunset. It really was lovely.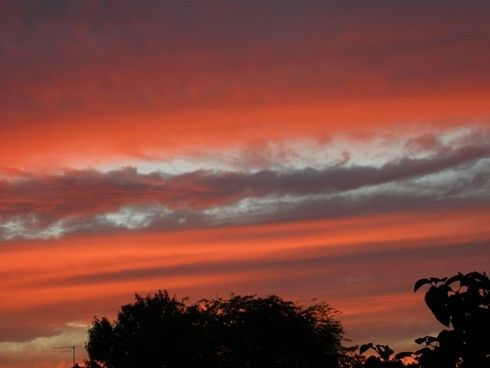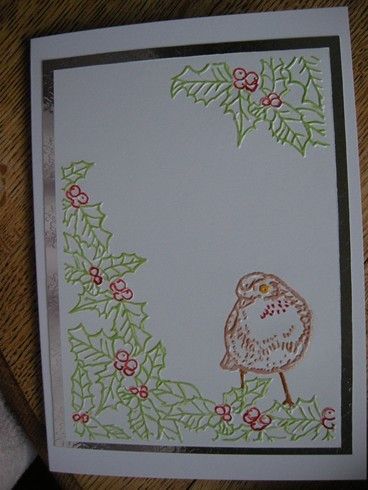 Material's used.
15x21 cm card blank and envelope
Sheena festive Embossing Folder
Silver snow flake card
Pro markers...Poppy...leaf green..Coral.
Challenges I will enter this card are,