Morning all.
I would like to thank
KathyK
for all here help while I was away. Thank you Lots Kathy.
and also love to welcome my new followers Choc3120002, and Mrs A. I hope you pop back sometime,
I have been in America for three weeks and would also like to thank MaryEspi and hubby for their kindness while I was there.
As you would expect that I had to find all these Hobby stores they have over there and I have never been to but heard so much about. Mary and I went to Joann's, Michael's, Hobby lobby and some other that are not too well known. I had a fab time and went also to the War Eagle Craft fair and have never seen so many people in one place, I was also taken to a lot of other lovely places. I took 425 pictures, I promise not to put them all on one post, I am going to put a few on now and again. I am only going to put today the new stash I brought home with me, I know it could have been so much more room allowing.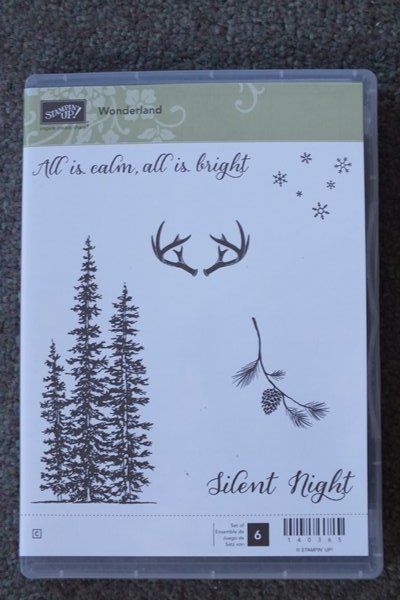 I just love trees
These are four different papers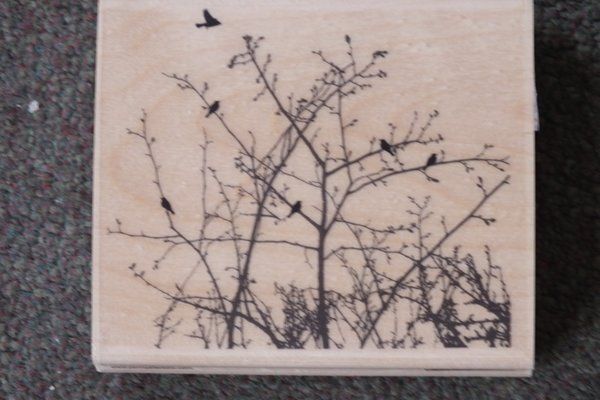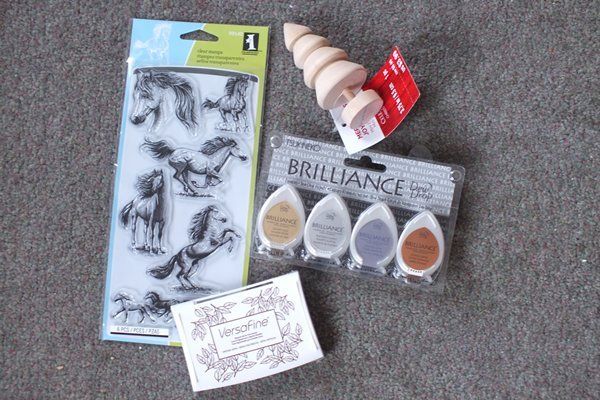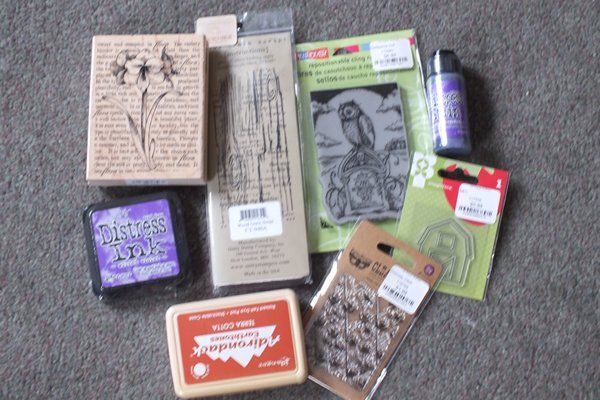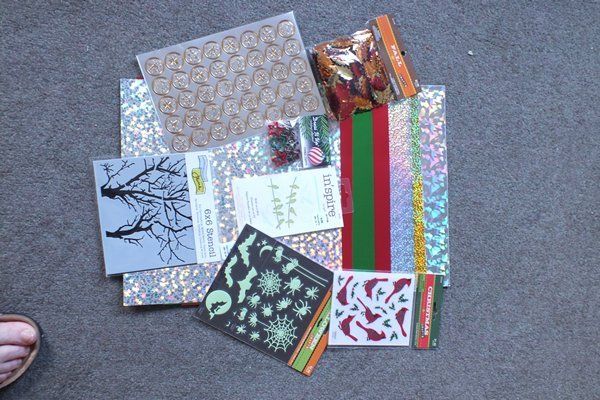 Sorry about my foot in the picture