Morning all,
I have been off line with computer issues and have missed looking at all the blogs and entering challenges and looking up all sorts of things. Its always the way when you have no means of looking things up you always think of things and when you have the computer mended you cannot remember what it was you wanted to look up.
Over on Craft bubble 2.5 [ Membership required ]
Here
they have a just for fun post and I won the bingo game, I have never won before and I was chuffed. I was sent a prize and its really nice; I the next to pictures is the lovely prize and I know I am going to have fun using them all. Thank you Eileen.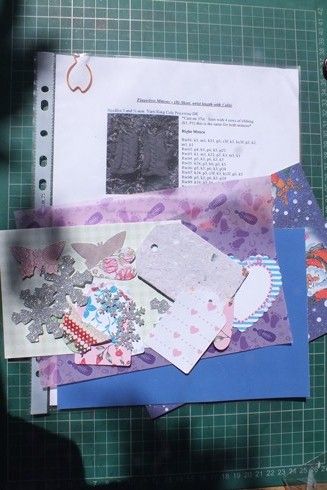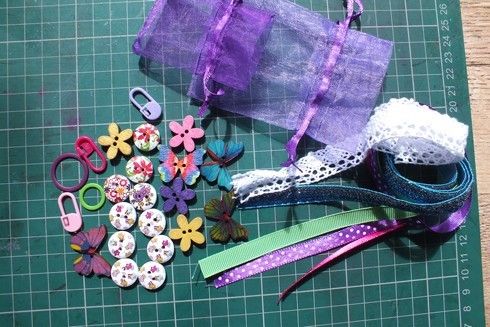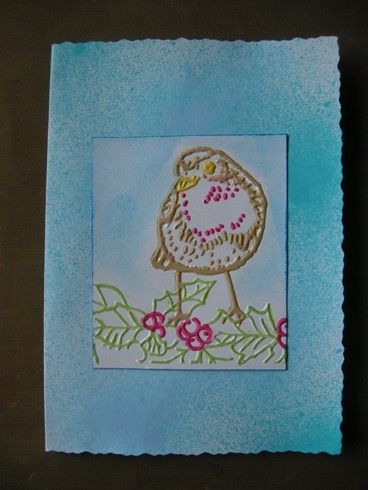 Materials used.
15x 10 cm card blank and envelope,
small piece of white card,
a section of Sheena embossing folder
Phil Martin ink spray mist "graceful blue"
Pro markers leaf green ... Tan...Magenta...yellow
Challenges I will enter this card for are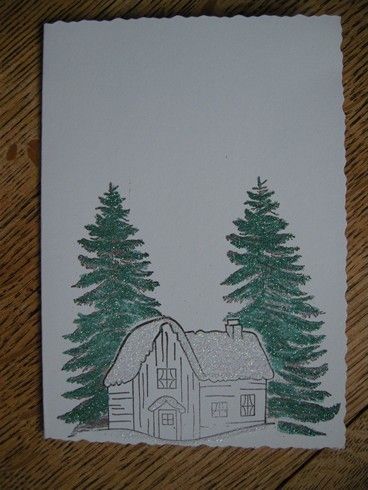 Materials used
15 x 10cm card blank and envelope
Scenic Stamps " woodland cottage",
VersaColor 82 Black,
Martha Stewart.. Wintermint....sugar Cube Glitter
Pinpoint roller Quickie glue pen
Challenges I will enter this card for are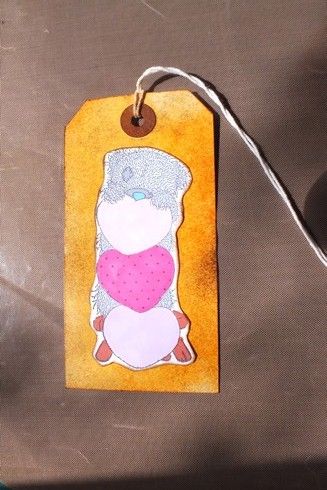 Materials used
12 x 6 cm blank tag,
VersaColor 82 Black ink
Distress inks..spiced marmalade..Brushed corduroy
Promarkers.. Magenta...pink carnation...burnt orange.. ice grey 4 and 2..sky blue.
Challenges I will enter this tag for are.....