Morning all.
I had a lovely weekend with part of my family in Portsmouth. My niece Sami is married to Sam [yes it is confusing, you call Sam and you never know which one will answer lol ] They have been married for just over three years and are expecting their first child any time now. Last weekend Sami had a baby shower and lots of their friends attended . It really was a lovely day. They had lots of presents for the baby [ they know its a boy.] I thought I would share some on the pictures of that lovely time with you.
Sami and Sam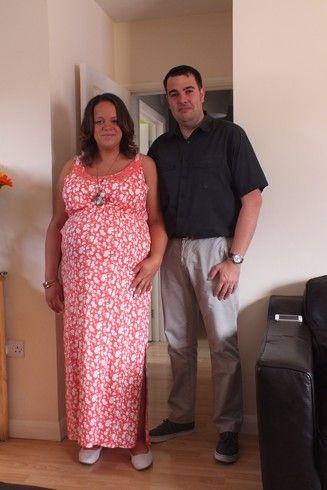 All the people that attended
My granddaughter Stephanie. Myself and my daughter Kerry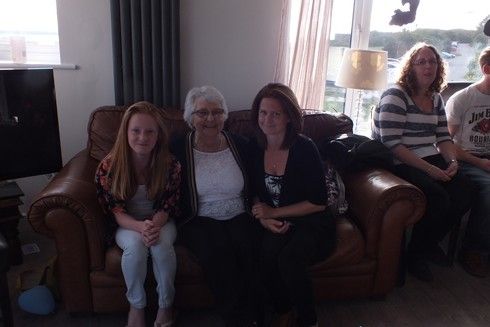 My twin sister May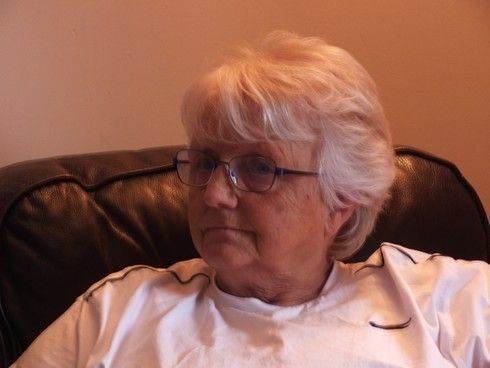 While away I really had to go shopping just in case I needed and craft stash lol. I did come back with a few things.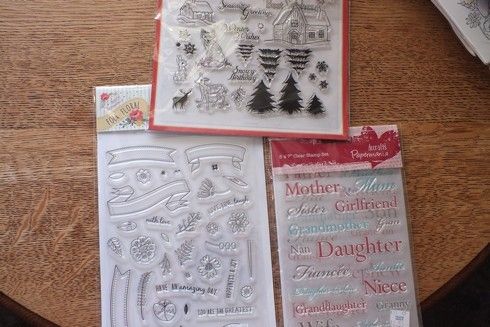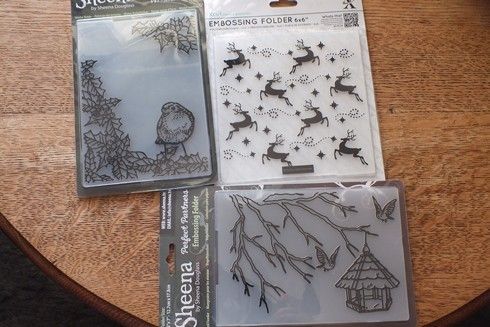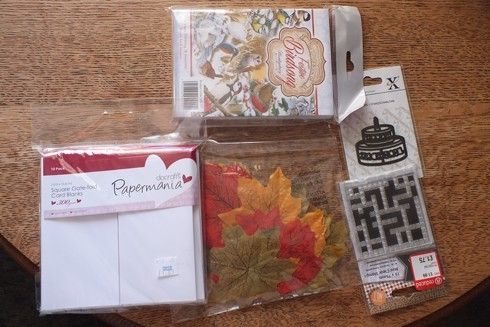 These were waiting for me when I cam home.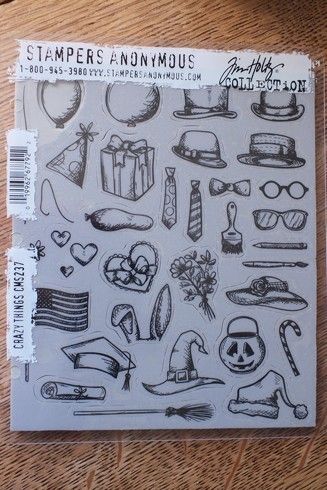 Thank you for stopping by,