Good afternoon all.
Had a couple of days where I was not feeling too good; Feeling OK now though. I have been looking at the challenges I wanted to enter and have spotted that some end today and so thought I had better get on with it.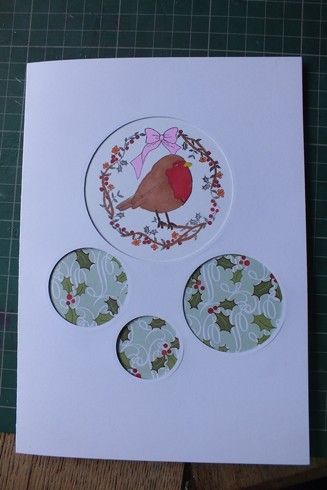 Materials used
15 x 21cm blank card and envelope
Tonic Dies
Robin stamp
Backing paper
pro markers..poppy.. Tan...Pink carnation..leaf green
Challenge I am entering this card for are..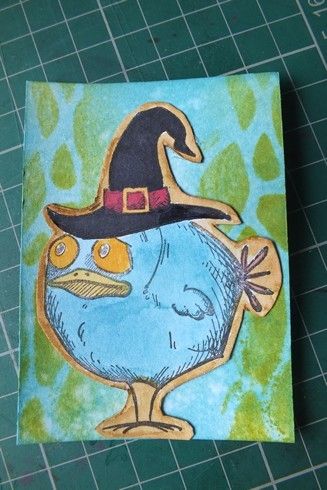 Materials used
2 1/2 x 3 1/2 snippet white card.
Distress ink...broken China.. Mowed lawn.
Pro-markers..Black.. yellow...gold...sky blue.
Challenge I will be entering this tag for are..
Thank you for stopping by,