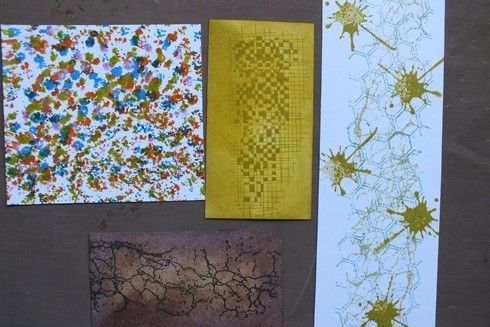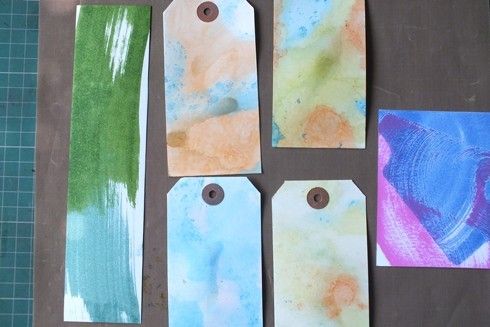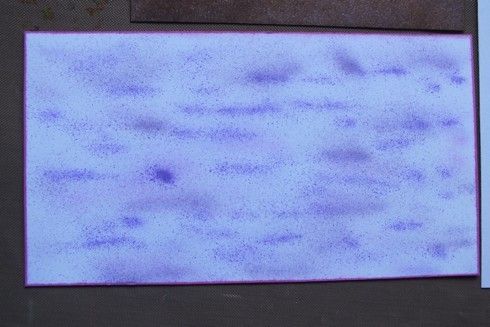 Had a fun morning with Kathy today. Kathy is great and showed me some new technique. This is the things i made after she had gone home, The last picture is using my new spritzer and loved doing it.
I also used distress inks,Dusty concord, Black soot. Vintage Photo.
Mustard Yellow, Squeezed Lemon, Crushed Olive.
Alcohol inks. Pink Sherbet, Sail boat Blue, Sunset Orange, citrus.
and on the blue and pink swirl archival ink. Just love those colours, Magenta Hue and Stone washed