Morning all
Had a great day Monday went out with a friend. It with the weather was horrid and thought we were going to get very wet, We went to Berkeley and had a great time. We are going again sometime and this time I will take my camera,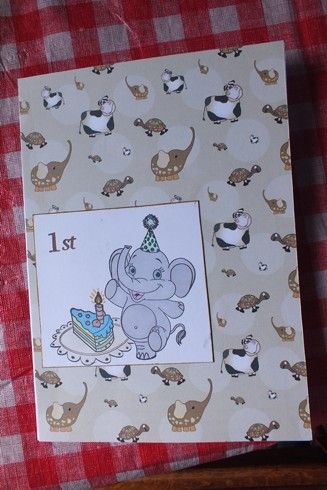 Materials used
8 x 6 card blank and envelope,
Elephant and cake and Clarity 1st stamp ,
sheet of animal backing paper,
Pro-markers.. Ice grey 4...cyan...lime zest.. silver lining
Challenges I am going to enter this card for....
Cards 4 Guyz Challenge #83 A Numbered Birthday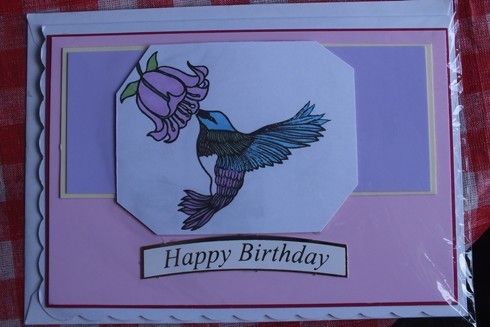 Materials used
7 x 5 deckle edge card blank and envelope,
Hummingbird and flower Clarity Stamps,
Snippets of white.. pink.. red..blue.. beige card,
Pro-markers...Sky blue...lilac...carnation pink...lime green,
Happy Birthday topper.
Challenges I will be entering this card for are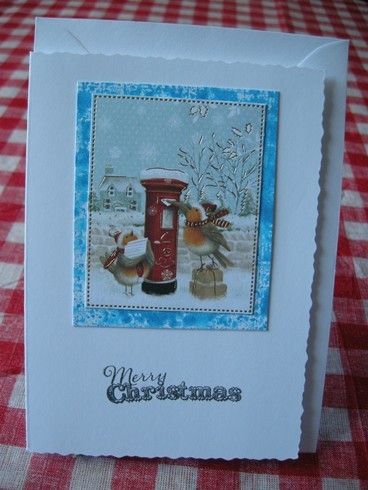 Materials used
5 x 4 Deckle card blank and envelope
Robin topper,
Merry Christmas stamp,
Snippet of white card,
Back ground made from alcohol ink..sail boat blue
Thanks for stopping by,