Morning on what I hope will be another lovely day.
It really was a lovely day yesterday. Sun all day and clear skies, I sat and crafting all afternoonwith the sun streaming through the windows it was great, My table is right next to the window and sometimes it just get to hot. yesterday how ever it was just right,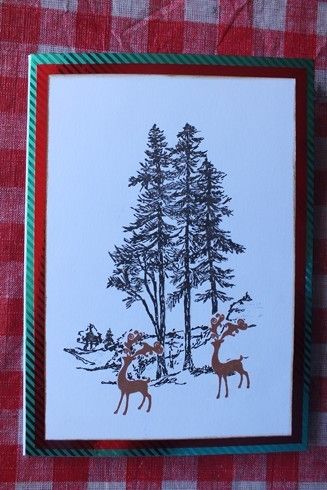 Material used.
7x5 blank card and envelope,
reindeer and tree stamps,
Versafine Onyz black and Archival Sepia inks,
Two pieces of Hunkydoryfoiled mirri card. green and red,
Vintage photo distress ink,
Sticklers glitter glue,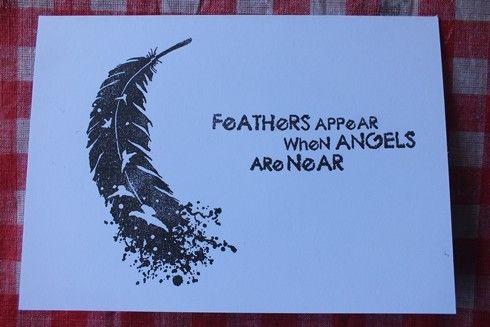 7 x 5 card blank and envelope,
Visibleimage feather stamps,
corner punch,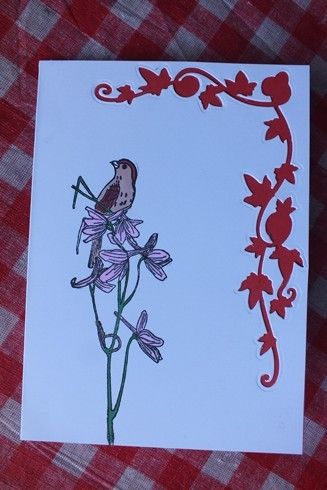 7 x 5 Card blank and envelope.
Flower and bird stamp,
corner die,
Red card
Chameleon Pens...Bubble gum...Grass green...Crimson red...Bisque,
Challenge I am entering this card for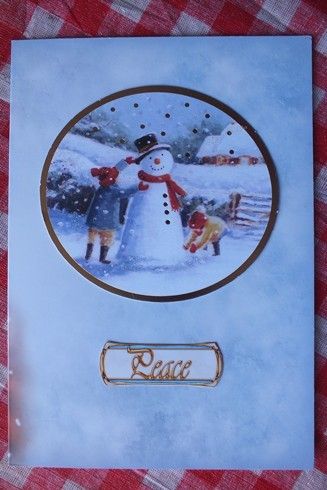 8 x 6 Hunkydory card and envelope,
Hunkydory topper and sentiment.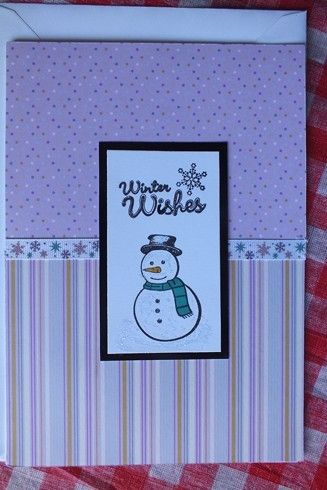 8 x 6 Card blank and envelope,
piece each of stripped and dotted paper,
Small piece of ribbon,
Snowman ,sentiment and snow flake stamp
chameleon pens...green grass,
Sticklers glitter glue.
Challenges I will be entering these cards for are....
Thanks for stopping by.