Thought I would start this while the computer was behaving for once. Hope I can get it sorted soon or its going out the window. I will open the window first. lol
I have been trying to get some cards finished for some challenges and it seem to be working but really not sure how long this will last.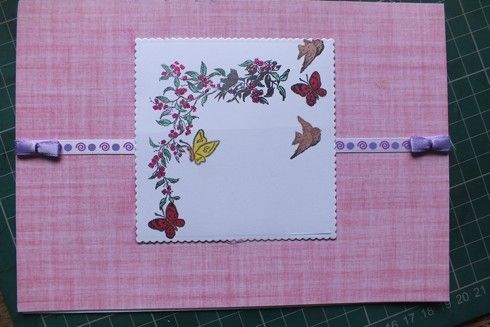 Materials used
21 x 15cm blank card and envelope
snippet of white card run though a hunky dory scallop die.
Tuxedo black memento ink
21 x 15cm pink backing paper
stamps free with a magazine
pro markers yellow...Tan...Magenta...leaf green...tan.
small piece ribbon and two small bows
Challenges I will be entering this card for are...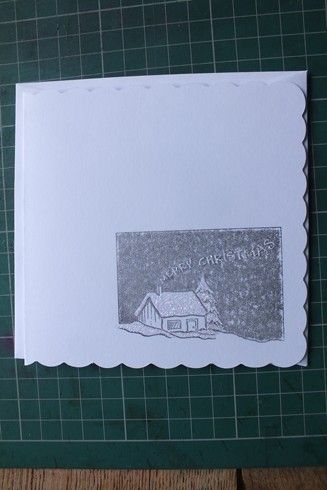 Materials used
15 x15 deckle edged card and envelope
Hobby art greeting cabin stamp
Black tuxedo Memento ink
White Martha Stewart sugar cube glitter.
Challenges I will be entering this card for are,