Morning all.
I would like to welcome new followers.. Loll.. MaryH..Lauren.. Susan.. It would be great to see you again soon,
Looking like another nice day here. Still very windy. We have had some really terrible weather and I thought it was summer BUT I must be mistaken. I am trying to get a post every day to enter some challenges but its hard to get it right but I will.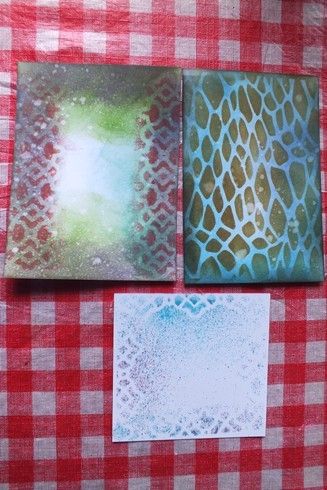 These are the backgrounds I made when Kathy came to play on Sunday. Kathy sorted out a few problems I had with entering challenges, Thank you Kathy,
Materials used.....
Distress inks tumbled glass...broken china...salty ocean....festive berries...vintage photo...squeezed lemonade...mustard seed...spiced marmalade
Stencils.Creative Expressions tripple scallop..
I really must get used to finishing project on the same day, At last though I have made cards out of the back grounds.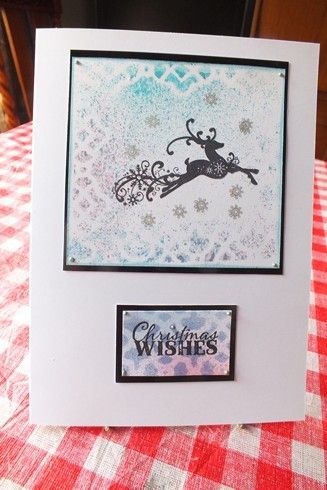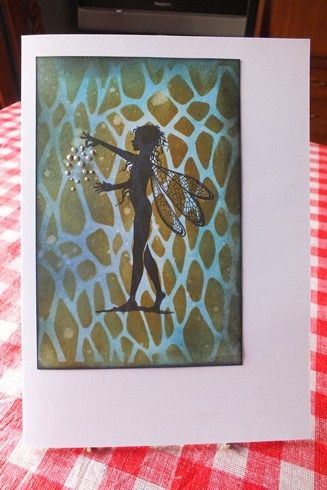 Challenges I will be entering this card for are:
Thank you for stopping by.